Things are Hotting Up Around Here...
...for Foodography 6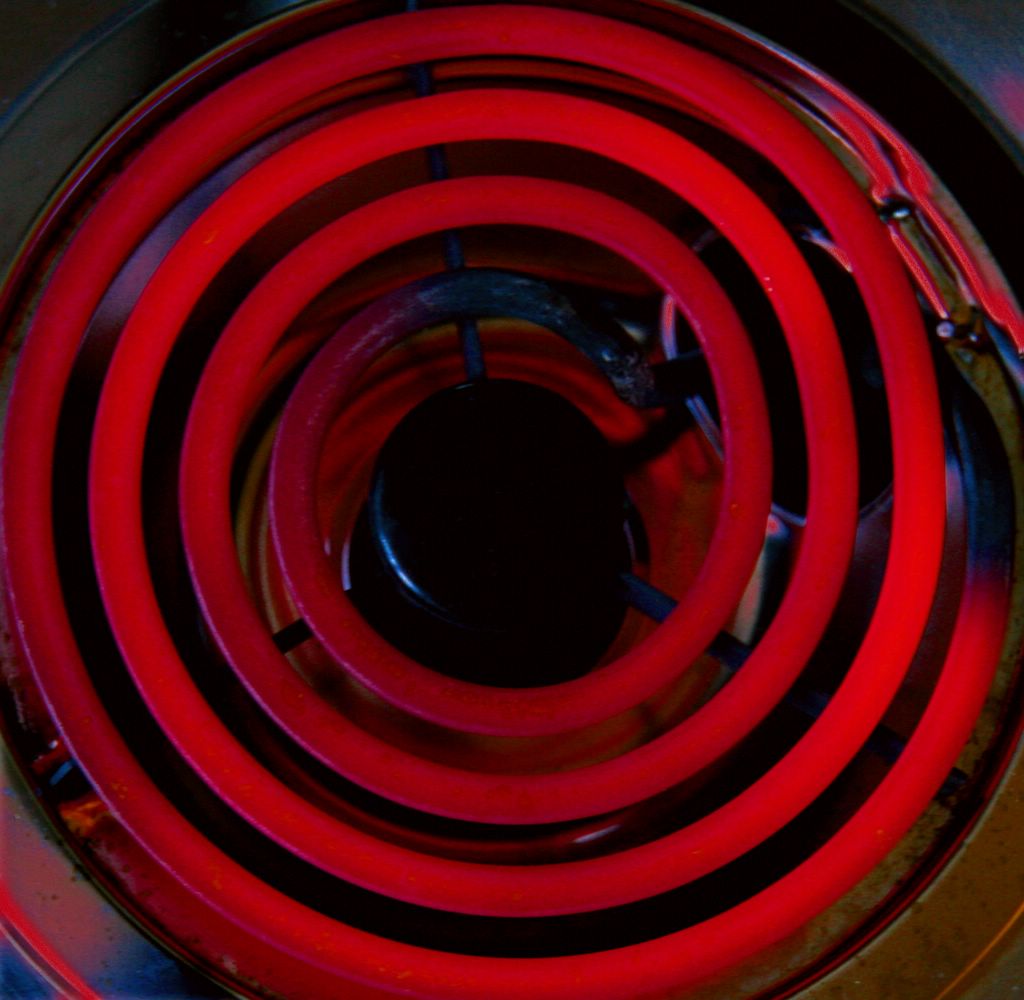 is an online food and drink photography club devised by myself and

Andrew

from Spittoon with a new challenge starting every month. Anyone, readers or bloggers, with an an interest in practising their food photography, can join in the challenge which is designed to welcome constructive criticism to encourage ongoing improvement.



This month's challenge is HOT!

Hot can mean many things in the food world, so use your imagination to get that feeling of heat across in your own unique and individual way. With Summer approaching in the Northern Hemisphere and Winter drawing in on the South, HOT! is the perfect theme for everyone the world over. Head over to Flickr where we host the challenge to find out exactly how to enter.




PS - It's vacation time. Fred and I are heading to New York City to meet my mum, sister and her husband who are flying over from England and Ireland respectively to help me celebrate a very little unimportant birthday I will be having next week. I am looking forward to meeting a bunch of New York food bloggers on Sunday and I have three dining reservations lined up. Can you guess what they are? (Brownie points to anyone who can guess where the birthday dinner itself will take place.) We'll try and post some pictures up whilst we are gone, otherwise we might be generally a bit quiet for a while...


Links, Resources and Further Reading

Previously on Foodography:

Foodography 5 - Brand Awareness (open for two more weeks)
Foodography 4 - Green
Foodography 3 - Tools of the Trade
Foodography 2 - Dairy
Foodography 1 - Oranges are not the only Fruit



Food
|
Photography
|
Foodography 6
|
Foodography
|
Hot
|
Heat
|
Food Photography
Things are Hotting Up Around Here...